Control and measurement instruments for State Regulatory Authority of Tajikistan (stage 2)
Project number: 779 (int. 16)
Control and measurement instruments for State Regulatory Authority of Tajikistan (stage 2)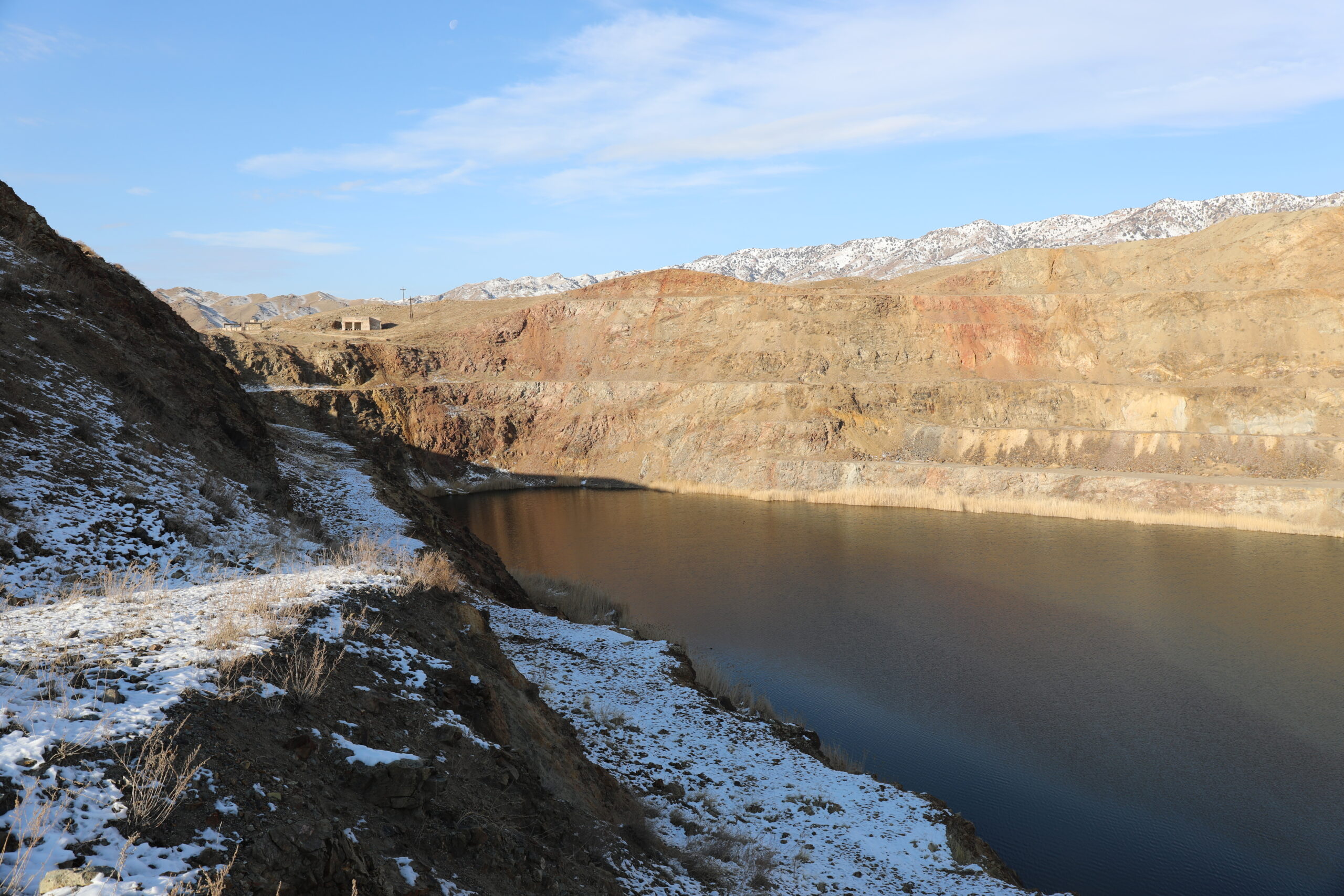 Project summary
The aim of the project is to continue improving regulatory and oversight capabilities of the Nuclear and Radiation Safety Agency of Tajikistan (NRSA) in anticipation of active work to implement the commitments of the Republic of Tajikistan and international donors for remediation of uranium ore tailings and processing waste in the country. NRSA is in need of modern measurement and control instruments that are necessary to adequately perform its regulatory functions over uranium waste sites before, during, and after their remediation.
The aim of the current project proposed to be financed in the framework of the Norwegian Government Action Plan is to provide NRSA with new X-ray diffractometer, personal dosimeters, radiation detectors, backpack radiation detector, stationary gamma spectrometer, radon monitor, sets of portable devices for measuring field water needed for validation of the data submitted by site operators and for independent measurements and analyses of soil, water, air, and waste samples.
Technical area
Strengthening of regulatory authority
Location

Dushanbe, Tajikistan
Benefitiary/receipient organization(s)
Nuclear and Radiation Safety Agency under Academy of Sciences of the Republic of Tajikistan (NRSA)
Funding country

Norway
Funding organisation
Norwegian Radiation and Nuclear Safety Authority (DSA) via the Norwegian Government's Action Plan for Nuclear Activities and the Environment in the Northern Areas for 2018-2022
Project budget
5 631 400 Norwegian Kroners;
Project leaders
Programme manager: Pavel Tishakov
Project manager: Kirill Ilin
Project back office: Daria Plyshevskaya
Procurement info
Nordisk Sikkerhet and NRSA are planning to conduct three open tenders for procurement of the equipment and supplies to be provided within a scope of the project:
a). x-ray diffractometer;
b). personal dosimeters + radiation detectors + backpack radiation detector;
c). Radon monitor + set of portable devices for measuring field water parameters.
All tender documents will be openly published on the public procurement website in Norway - Doffin.no, on the Tenders Electronic Daily (TED) public procurement website in Europe, and on the Nordisk Sikkerhet's website.
Participating organisations
Nordisk Sikkerhet AS [project implementor];
Nuclear and Radiation Safety Agency under Academy of Sciences of the Republic of Tajikistan (NRSA) [project partner/beneficiary/recipient];
Northern branch of NRSA located in Khujand;
Technical support organisation (TSO) of NRSA;
Norwegian Radiation and Nuclear Safety Authority [project donor, assistance with project registration as international technical assistance];
Ministry of Economic Development and Trade of the Republic of Tajikistan [project registration as international technical assistance]
Milestones
2021-06-08
Grant letter for project implementation received from DSA
2021-06-17
Conference call between Nordisk Sikkerhet and NRSA experts for detailed planning and preparation for execution of the project