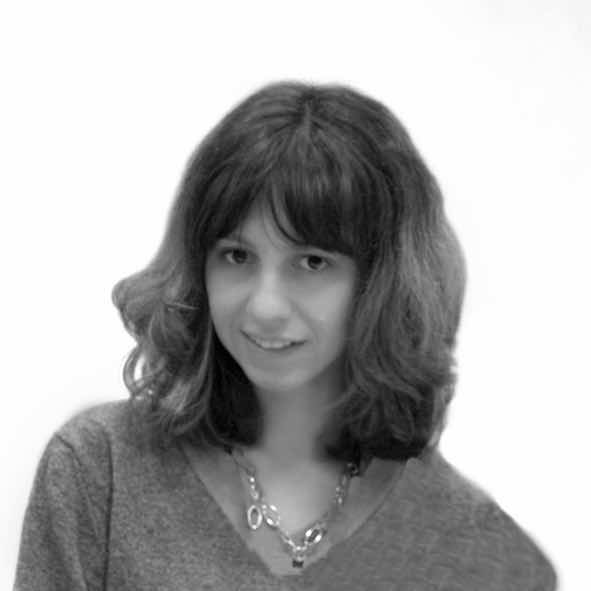 Daria Plyshevskaya
Project manager/back office
Languages:
Russian, English, French
​​Professional Summary
Daria Plyshevskaya is an experienced project manager with expertise in the development and application of automated radiation monitoring systems at nuclear power plants (NPP). She has helped to develop and supply automated systems for radiation monitoring at various plants throughout the Russian Federation, as well as at Bushehr NPP in Iran and Kudankulam NPP in India. She has implemented international technical aid projects for nuclear non-proliferation and ecological rehabilitation in north-west Russia, which were funded by the European Commission (under the TACIS Programme), the Swedish Radiation Safety Authority (under the G7/8 Partnership Programme) and the NDEP Support Fund administrated by the European Bank for Reconstruction and Development.
Prior to joining Nordisk Sikkerhet, Daria worked at the Federal Centre for Nuclear and Radiation Safety, a company of the Russian State Corporation for Atomic Energy "ROSATOM". As project leader, Daria was responsible for implementation of a range of international technical aid projects related to the establishment of SNF and RW management infrastructure in support of the Andreeva Bay Rehabilitation Programme (in north-west Russia) jointly launched by the Russian Federation, UK, Norway, Italy, Sweden, the EC, and the NDEP Support Fund.
Daria graduated from the Moscow Engineering and Physics Institute (MIFI) with the qualification of Engineer-Physicist in Radiation Safety for People and the Environment.